Branding

Services

"Transform your business with a distinctive brand identity, crafted to captivate and engage your audience."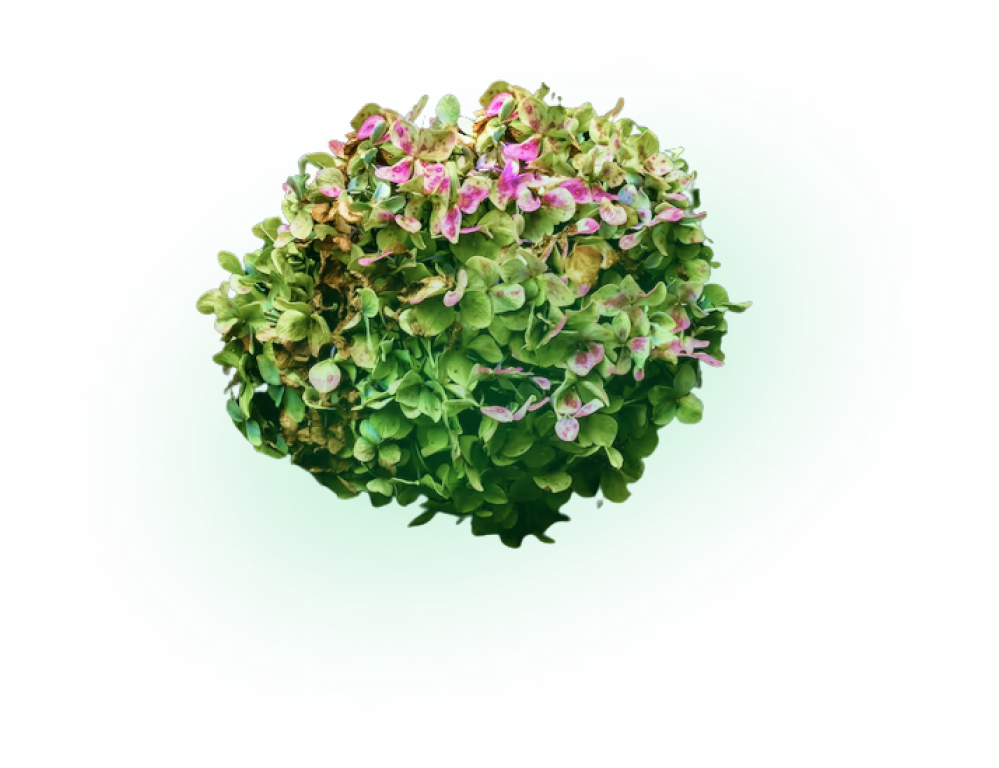 Our Holistic Approach to Branding
At Metrixa, we understand that a strong brand is the foundation of a successful business. Our holistic approach to branding goes beyond aesthetics, encompassing strategic planning, messaging, and visual elements to create a cohesive brand identity that resonates with your target audience. We work collaboratively with you to understand your business values, goals, and unique selling points, ensuring that your brand stands out from the competition.
Branding Services We Provide
Our comprehensive branding services include:
Brand Strategy & Positioning
Logo Design & Visual Identity
Brand Messaging & Tone of Voice
Brand Guidelines & Style Guides
Collateral Design (Business Cards, Letterheads, etc.)
Brand Audit & Analysis
Rebranding & Brand Refresh
The Metrixa Edge in Branding
With Metrixa's branding services, you'll benefit from our team of creative professionals who are dedicated to delivering exceptional results. Our unique blend of strategic thinking, innovative design, and industry expertise ensures that your brand not only looks great but also effectively communicates your business values and vision. Trust Metrixa to help you create a memorable brand that truly sets you apart.
Branding Success Stories
Our branding services have helped businesses across various industries establish powerful brand identities that drive growth and foster customer loyalty. By combining captivating design, strategic planning, and compelling messaging, we have enabled our clients to stand out in their respective markets and create lasting impressions.
Embark on Your Branding Journey
with Metrixa
Ready to create a distinctive brand that captures the essence of your business? Contact Metrixa today to learn more about our branding services and discuss how we can help you build a brand that leaves a lasting impact. Reach us via phone, email, or by filling out the contact form on this page. We're excited to partner with you on your branding journey.
Meet Our Branding Experts
Our branding team is comprised of talented professionals with diverse expertise in design, strategy, and communication. We're committed to understanding your business and crafting a brand identity that truly reflects your vision and values.
Contact Us
Take the first step towards creating a powerful brand with Metrixa. Contact us today to learn more about our branding services and discover how we can help your business make its mark in a competitive landscape.