Digital Strategy

Services

"Empower your business with a cutting-edge digital strategy, tailored to your unique goals and objectives."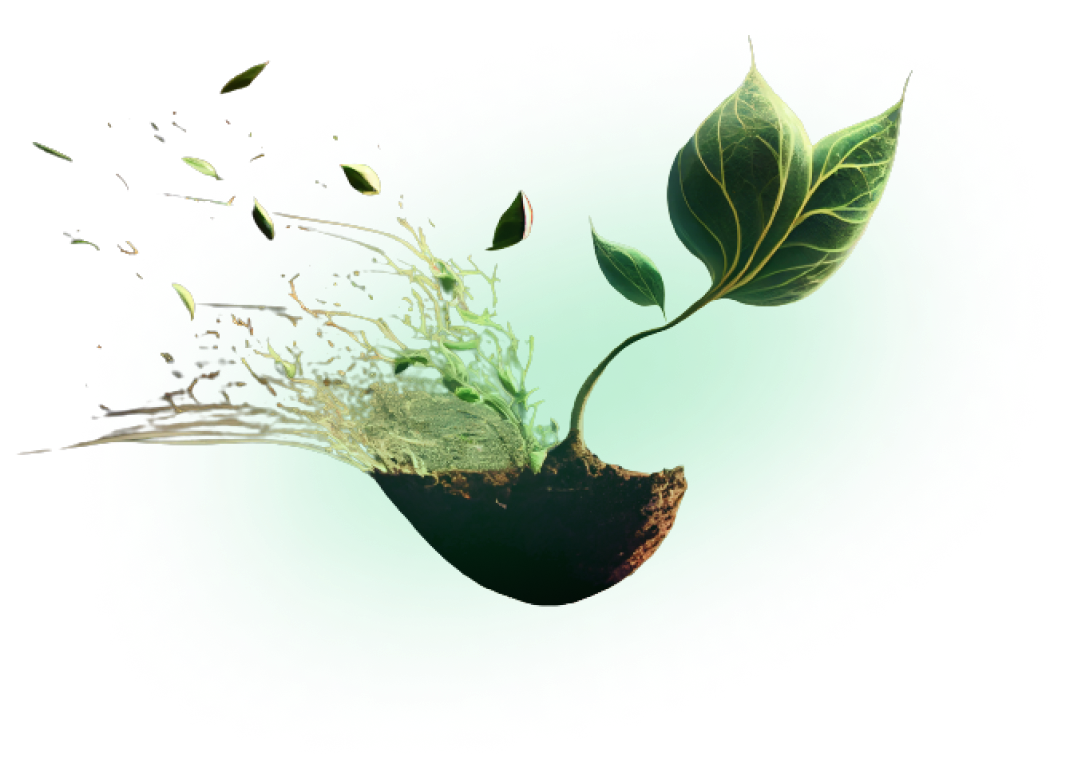 Our Comprehensive Digital Strategy
Approach
At Metrixa, we believe that a successful digital strategy is the cornerstone of your online presence. Our approach to crafting digital strategies combines in-depth analysis, creative problem-solving, and a thorough understanding of industry trends. We work closely with you to develop a customized plan that aligns with your business objectives, target audience, and budget.
Services We Offer
Our Digital Strategy services encompass a wide range of solutions, including:
Competitor Analysis & Market Research
Website & Content Strategy
Social Media Strategy
Email Marketing & Automation
Search Engine Optimization (SEO) & Search Engine Marketing (SEM)
Data Analytics & Performance Tracking
User Experience (UX) Design & Conversion Rate Optimization (CRO)
The Metrixa Difference
At Metrixa, our team of digital strategy experts is passionate about helping businesses succeed in the digital landscape. We leverage our extensive industry knowledge, diverse skill sets, and cutting-edge tools to deliver results-driven strategies that enable growth and improve ROI. When you partner with Metrixa, you can trust that your digital strategy is in capable hands.
Client Success Stories
Our digital strategy services have empowered businesses across various industries to achieve their online objectives. From boosting web traffic and increasing online visibility to driving sales and improving customer engagement, our clients have experienced tangible results and lasting success.
Get Started with Metrixa's Digital
Strategy Services
Are you ready to elevate your business with a comprehensive digital strategy? Contact Metrixa today to discuss your goals and learn more about our digital strategy services. Reach out to us via phone, email, or by completing the contact form on this page. We look forward to partnering with you on your journey to digital success.
Our Digital Strategy Team
Metrixa's digital strategy team consists of highly skilled professionals with diverse backgrounds and expertise. Our team is dedicated to understanding your unique business needs and crafting a digital strategy that drives results.
Contact Us
Take the first step towards a winning digital strategy with Metrixa. Contact us today to learn more about our Digital Strategy services and discover how we can help your business thrive in the digital age.