Unlock Your Business's Potential

with Performance Marketing Services

"Unlock business growth potential with our expert performance marketing services for measurable results and increased website traffic, conversion and ROI."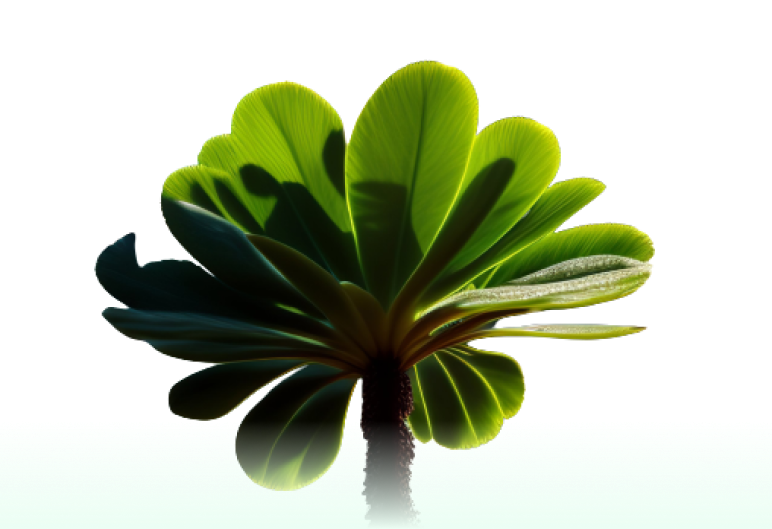 Our Performance Marketing
Approach
At Metrixa, we take a holistic approach to performance marketing. Our team of experts begins by conducting a thorough analysis of your competitive environment and identifying key focus areas. From there, we develop a custom strategy and implement tactics such as search engine marketing, social media marketing, and remarketing to drive results. We also utilize advanced analytics and optimization techniques to measure and improve the performance of campaigns.
Performance marketing
that delivers results
Ready to Take Your Business to the Next Level with Performance Marketing?
Our team of performance marketing experts is dedicated to helping businesses achieve measurable results.
Contact us today to learn more about our services and how we can help your business succeed in the digital landscape.
The Metrixa Team
At Metrixa, we are proud to have a team of highly experienced professionals with diverse skills and backgrounds. Our team includes performance marketing, data analytics, and technology experts, all of whom are dedicated to helping our clients succeed. With years of experience and a proven track record of success, our team is well-equipped to help your business stand out in the competitive marketplace.

Metrixa's expertise and data-driven approach to our paid marketing has been outstanding. Their commitment and motivation are constant and consistent. Their professional and passionate team consistently exceeds our expectations by staying ahead of industry trends. We are truly grateful for our partnership with Metrixa and the results they deliver.

Blake Hutchison
CEO - Flippa
Since joining Metrixa in 2014, Nathan's expertise, and the unique technology within the Metrixa platform, has been able to increase volume almost ten times as we have expanded operations globally. Our cost per conversions has also decreased by 86%. Suffice to say that Metrixa has exceeded our expectations and we are excited for what is in store for the future.

Stewart Barrett
Head of Traffic & Content
I first approached Metrixa for assistance with our Digital Marketing Strategy. Not only did they deliver invaluable knowledge, they equipped our in-house staff with the abilities to continue our growing success.

Rick A. Campbell
Campbell and Partners | CEO
I think it's important to stress just how impressed we've been with our SEM results under Metrixa's guidance. We would be happy to recommend Metrixa to friends and peers in the industry!

Arrif Ziaudeen
Chope | CEO
After working with Metrixa, we have seen an increase in sales and ROI on an ongoing basis. I'm very happy with the results they deliver.

Vivien Astl Australia Post | Head of eCommerce Marketplace Operations
eCommerce Platforms and Digital