Business Automation

Solutions

"Revolutionize your business with tailored automation solutions designed to increase efficiency, reduce costs, and empower growth."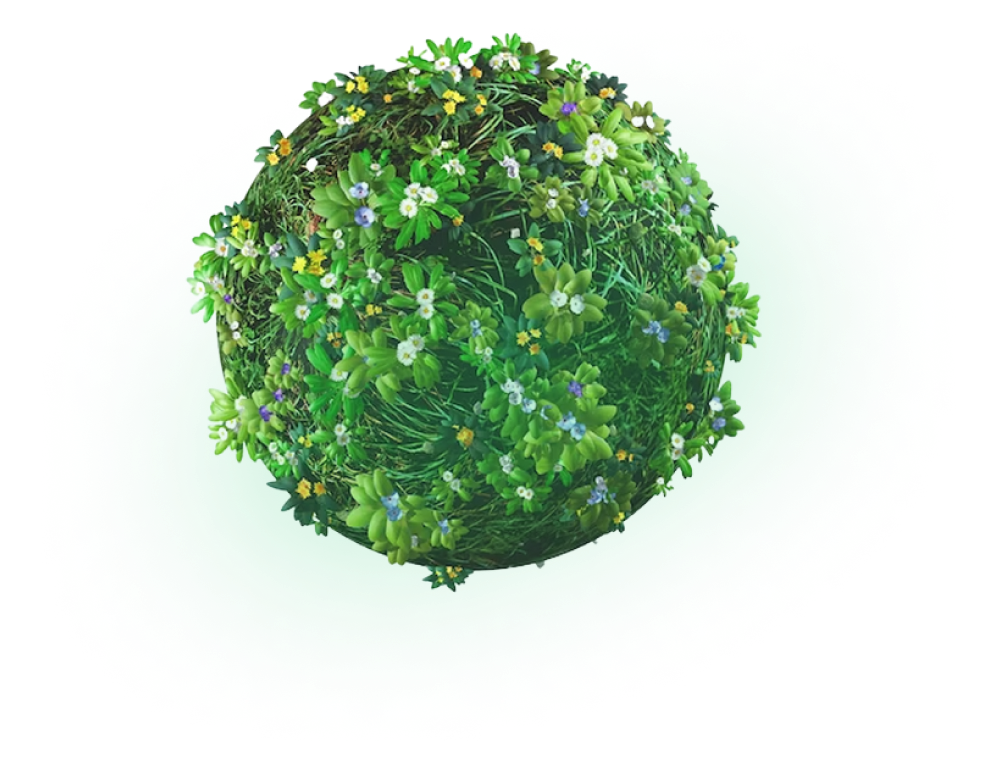 Our Customized Business Automation Approach
At Metrixa, we understand that every business has unique challenges and requirements. Our approach to Business Automation focuses on providing customized solutions that align with your specific needs and objectives. We work closely with you to identify areas of improvement, streamline processes, and implement cutting-edge automation tools that drive efficiency and enhance productivity.
Business Automation Services We Offer
Our Business Automation solutions include a wide range of services, such as:
Workflow Automation & Process Optimization
Customer Relationship Management (CRM) Integration
Marketing Automation & Personalization
Inventory & Order Management Automation
Reporting & Analytics Automation
Task & Project Management Automation
Custom API Integration & Development
Experience the Metrixa Advantage
When you choose Metrixa for your Business Automation solutions, you'll benefit from our extensive industry experience, innovative approach, and team of dedicated professionals who are passionate about helping your business succeed. We combine best practices, strategic planning, and state-of-the-art technology to deliver solutions that enhance efficiency, reduce costs, and free up valuable resources.
Business Automation Success Stories
Our Business Automation solutions have empowered businesses across various industries to optimise operations, improve productivity, and drive growth. By implementing tailored automation strategies and tools, we have enabled our clients to focus on their core business objectives while reducing time-consuming manual tasks.
Embark on Your Business Automation Journey with Metrixa
Are you ready to revolutionize your business with the power of automation? Contact Metrixa today to learn more about our Business Automation solutions and discuss how we can help you streamline processes, enhance efficiency, and empower growth. Reach us via phone, email, or by completing the contact form on this page. We look forward to partnering with you on your automation journey.
Our Business Automation Team
Metrixa's Business Automation team comprises skilled professionals with diverse expertise in technology, strategy, and process optimization. We're committed to understanding your unique business needs and crafting automation solutions that deliver tangible results.
Contact Us
Take the first step towards a more efficient and cost-effective business with Metrixa. Contact us today to learn more about our Business Automation solutions and discover how we can help you revolutionize your operations for lasting success.