UI/UX Design

Services

"Transform your digital presence with captivating UI/UX design, crafted to engage, delight, and convert your target audience."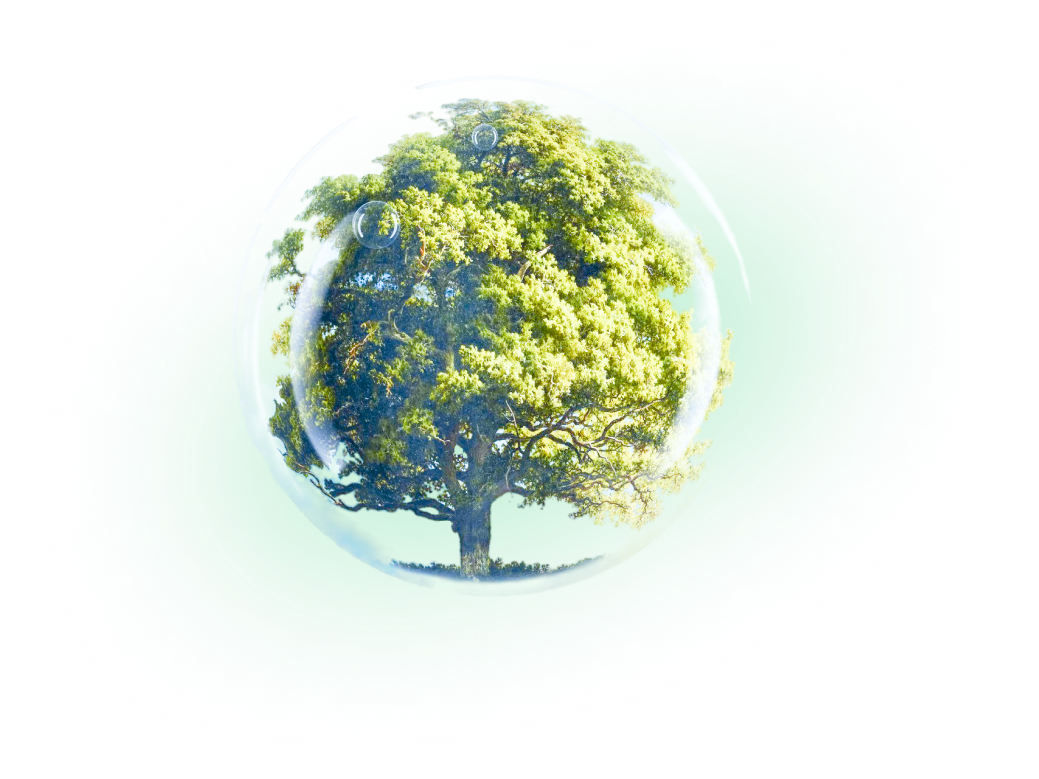 Our User-Centric Approach to UI/UX Design
At Metrixa, we understand the importance of exceptional UI/UX design in shaping your digital presence. Our user-centric approach focuses on creating intuitive, engaging, and visually appealing interfaces that enhance user satisfaction and drive conversions. We work closely with you to understand your target audience, business goals, and unique requirements, crafting tailor-made UI/UX designs that elevate your digital experience.
UI/UX Design Services We Offer
Our UI/UX design solutions encompass a wide range of services, including:
User Interface (UI) Design & Development
User Experience (UX) Strategy & Planning
Responsive Web & Mobile App Design
Usability Testing & User Research
Information Architecture & User Flow Mapping
Wireframing & Prototyping
Interaction & Motion Design
Discover the Metrixa Difference
When you choose Metrixa for your UI/UX design needs, you'll benefit from our team of creative professionals who are passionate about delivering exceptional results. Our unique blend of technical expertise, innovative design, and user-centric approach ensures that your digital presence not only looks great but also provides a seamless and enjoyable experience for your users.
UI/UX Design Success Stories
Our UI/UX design services have helped businesses across various industries create captivating digital experiences that drive user engagement, increase conversions, and foster customer loyalty. By prioritizing user needs, employing cutting-edge design principles, and leveraging data-driven insights, we have enabled our clients to achieve lasting success in the digital landscape.
Embark on Your UI/UX Design Journey with Metrixa
Are you ready to elevate your digital presence with captivating UI/UX design? Contact Metrixa today to learn more about our UI/UX design services and discuss how we can help you create an engaging, user-centric experience that drives success. You can reach us via phone, email, or by completing the contact form on this page. We look forward to partnering with you on your UI/UX design journey.
Our UI/UX Design Team
Metrixa's UI/UX design team consists of talented professionals with diverse expertise in design, user experience, and technology. Our team is dedicated to understanding your unique business needs and crafting captivating UI/UX designs that delight your users and drive results.
Contact Us
Take the first step towards a captivating digital experience with Metrixa. Contact us today to learn more about our UI/UX design services and discover how we can help you transform your digital presence for lasting success.