Google Ads Audit

Service

Optimising your Google Ads campaigns is crucial for driving success in your online advertising efforts. But how do you ensure your campaigns consistently perform at their best? The answer lies in regular, expert-led Google Ads audits.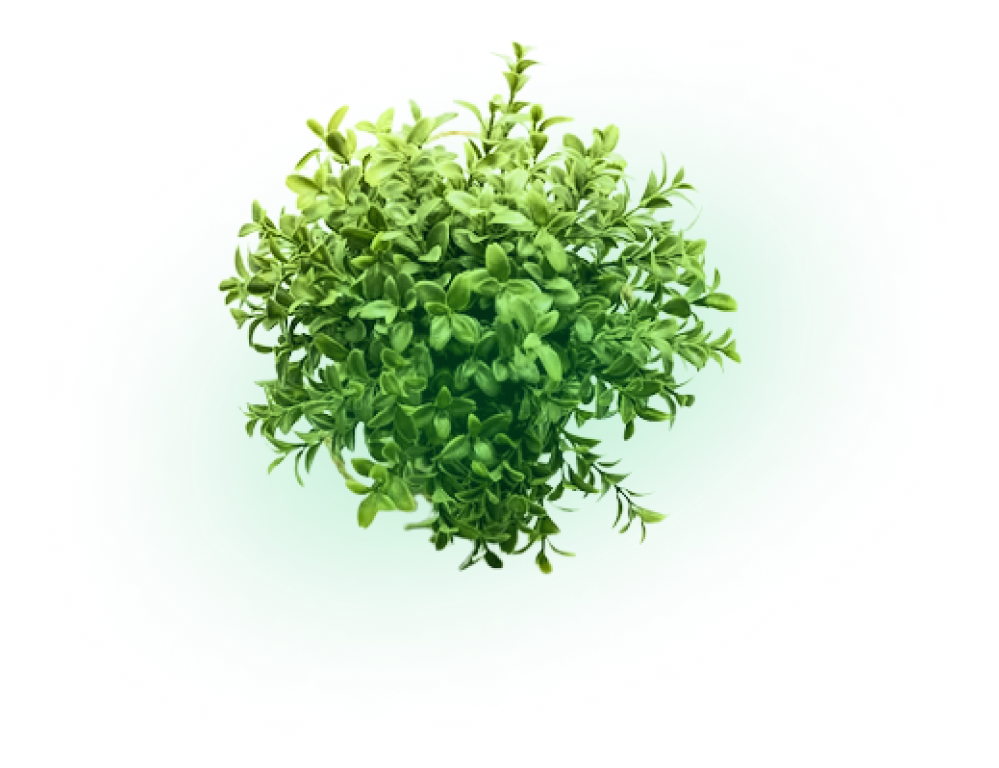 Why Choose a Google Ads Specialist
for Periodic Audits?
While various Ads audit tools are available, you may need more than just automated reports to provide you with the comprehensive insights and tailored recommendations your campaigns need. Here's why periodic audits by a Google Ads specialist are essential:
Expertise and Experience
At Metrixa Digital, our Google Ads specialists have in-depth knowledge and hands-on experience optimising campaigns across diverse industries. They understand the platform's intricacies and can identify opportunities and areas for improvement that automated tools may overlook.
Customized Approach
Unlike generic audit tools, our specialists use a personalised approach to analysing and evaluating your campaigns. They consider your specific business goals, target audience, and industry dynamics to provide tailored recommendations that align with your objectives.
Actionable Insights
By conducting manual audits, our specialists can uncover valuable insights into the performance of your keywords, ad copy, targeting strategies, and overall campaign structure. These insights enable them to make data-driven recommendations for optimisation, helping you maximise your return on investment (ROI).
Proactive Monitoring
Periodic audits allow our specialists to monitor your campaigns closely, ensuring they stay aligned with industry trends and best practices. They can identify emerging issues or changes in the Ads landscape and proactively implement adjustments to maintain campaign performance.
Continuous Improvement
Google Ads is a dynamic platform, constantly evolving with new features and updates. By partnering with our specialists for regular audits, you ensure that your campaigns stay up to date and take advantage of the latest Ads capabilities, giving you a competitive edge.
Experience the Metrixa Digital Advantage in Google Ads Audits
At Metrixa Digital, we specialise in providing comprehensive Google Ads audit services that go beyond automated reports. Our dedicated team of Ads experts will:
Thoroughly analyse your campaigns, ad groups, keywords, and performance metrics.
Identify areas of optimisation, including ad copy, landing page relevance, bid management, and targeting strategies.
Provide actionable recommendations tailored to your specific business objectives.
Monitor and fine-tune your campaigns to adapt to changes and ensure ongoing success.
Embark on a journey of continuous improvement with Metrixa Digital's Google Ads Audit Service. Let our specialists help you unlock the full potential of your campaigns, increase your ROI, and drive meaningful results.
Ready to take your Google Ads campaigns to the next level? Contact our team of experts at Metrixa Digital to learn more about our Google Ads Audit Service.
Metrixa's expertise and data-driven approach to our paid marketing has been outstanding. Their commitment and motivation are constant and consistent. Their professional and passionate team consistently exceeds our expectations by staying ahead of industry trends. We are truly grateful for our partnership with Metrixa and the results they deliver.

Blake Hutchison
CEO - Flippa
Since joining Metrixa in 2014, Nathan's expertise, and the unique technology within the Metrixa platform, has been able to increase volume almost ten times as we have expanded operations globally. Our cost per conversions has also decreased by 86%. Suffice to say that Metrixa has exceeded our expectations and we are excited for what is in store for the future.

Stewart Barrett
Head of Traffic & Content
I first approached Metrixa for assistance with our Digital Marketing Strategy. Not only did they deliver invaluable knowledge, they equipped our in-house staff with the abilities to continue our growing success.

Rick A. Campbell
Campbell and Partners | CEO
I think it's important to stress just how impressed we've been with our SEM results under Metrixa's guidance. We would be happy to recommend Metrixa to friends and peers in the industry!

Arrif Ziaudeen
Chope | CEO
After working with Metrixa, we have seen an increase in sales and ROI on an ongoing basis. I'm very happy with the results they deliver.

Vivien Astl Australia Post | Head of eCommerce Marketplace Operations
eCommerce Platforms and Digital